Find the Best Accessible Accommodations
If you're looking for a walk-in or seated tub or shower, contact Freedom Walk-In Tubs and Showers today. We sell top-of-the-line products from Alexis, designed to give you the best of safety, independence, and therapeutic relief. With exceptional product knowledge and a penchant for customer satisfaction, we're committed to helping you bring home the right accommodations for your bathroom.
With nearly two decades of experience, we're the authority on walk-in tubs and showers. Contact us today to learn more about the products we have to offer. We're proud to serve the greater Hampton Roads, VA area.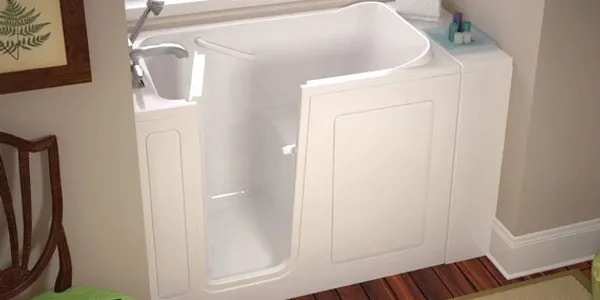 Meet our owner
Freedom Walk-in Tubs and Showers is a locally-owned and -operated family business catering to your every need. Aron began his career in engineering in 2001, and he has always held the overall safety of his customers first. With expert knowledge in walk-in tub remodeling, and affordable financing options, Aron takes your every need seriously, and is available 7 days a week for your needs. If you by chance get the voicemail when you call, please leave a message.
Due to the special care that is invested in each client, we do not answer our phones while in a clients home.